What we are passionate about
Make it visual picture framing was originally owned by Theo & Hettie Geldenhuys, their business was home based in the Bellville area.
Once Celeste matriculated Hettie employed her as an office assistant.
Celeste fell in love with the art of framing and helping clients, she spent most her time in the garage mezmorized at what the framers were doing.
Within a year after Celeste started working for the Geldenhuys family, they opened up a factory in Okavango Park. By this time the Geldenhuys family knew there was no ways Celeste would work in the office and Theo took her under his wing and taught her everything he knew about framing and business. Celeste became manager and studied at the school of professional picture framing under Mr J Vermaak.
After 10 years of service, Celeste bought over Make It Visual partnered with her Dad, Mom and manager Khanyile on 1 March 2010.
Celeste & Khanyile are both professional picture framers and kind, helpful & honest business people.
Both Celeste & Khanyile believe that their secret to success is being kind, helpful & honest
Khanyile and I work so well together, I believe it is because we share the same values & love what we do- Celeste
Celeste and I get along well because we share the love for our work and we have worked together so long, our communication is great-Khanyile
We specialize in custom-made picture framing, private or corporate.
the cool stuff we can do for you
the people behind the work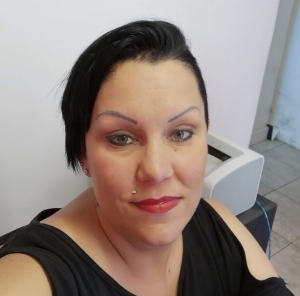 Celeste-Mellet Groenewald
Owner & Picture Framer
Make It Visual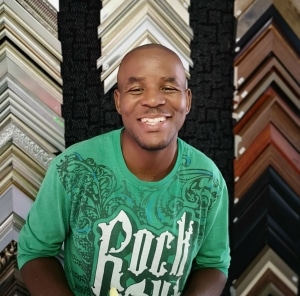 Khanyile Ndoda
Factory manager & Head-Framer
Make It Visual
I have had many pictures framed at Make it visual and their service is outstanding
They are just the best – so professional
Best place to have your framing done. Ive been a client for years and their service is always great and very friendly
I wouldn't frame anywhere else, Ive been working with Celeste for over 10 years
A special thank you to Celeste from Make it visual who went over and above to help me out with my framing
Make it visual has become a part of our family home & business. Celeste & Khanyile are amazing and their attention to detail is second to none. I recommend make it visual as they are hands-on and deliver even when given the most impossible item and deadline.
great companies we work with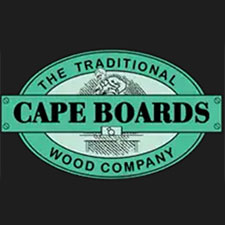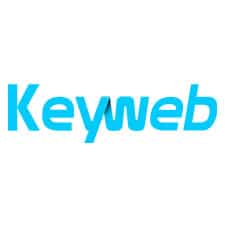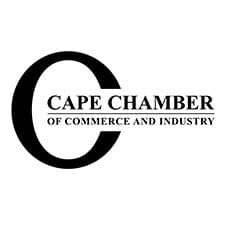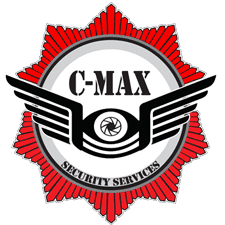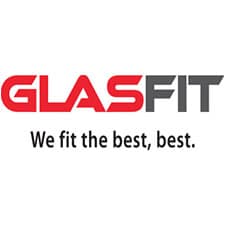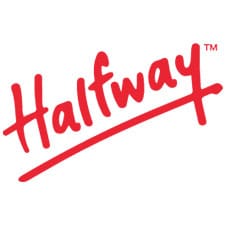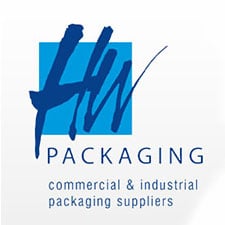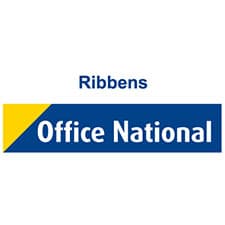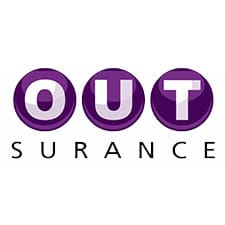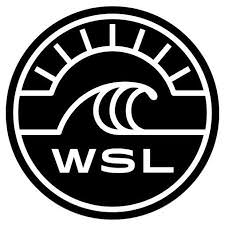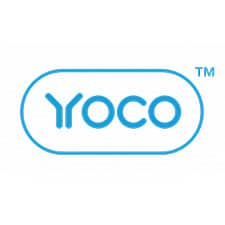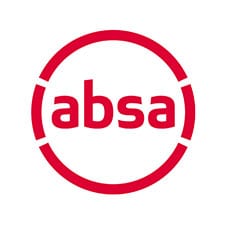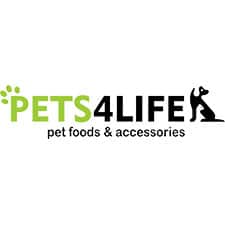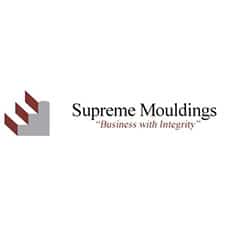 Some photos of our work and our workshop
we would love to hear from you
FACTORY PHONE: 021 982 8551 (KHANYILE)
CELESTE CELL: 0722446929
info@makeitvisual.co.za
FACEBOOK
MON-THURS 08:30-17:00 (PLEASE CONTACT US FOR AFTER HOURS CONSULT)
FRIDAYS: 08:30-15:00
OFFICE LOCATION:
Unit 26 N1 Park
Okavango
Brackenfell
7560